Kurtis are one of the most loved ethnic attire due to their high level of comfort and amazing designs.
When you wear something that's drastic then you can't resist taking beautiful pictures in the same.
There are a number of photo poses for girls in kurti which makes your social media account look immensely soothing. 
Pair your kurti with some stylish bottoms and matching accessories that makes you picture ready anytime. Don't forget to add the right footwear to finalise the entire look. 
Top 20 Best Poses for Girls in Kurti 
Without any further discussion, let's have a look at some of the most tremendous stylish photo pose for girl in kurti that will allure your heart at once.
Giving the Side Look
The most favourite pose of every girl is this side look pose that gives a candid appearance to your photo.
Sitting on Stairs 
One of the best photo poses for girls in kurti is sitting on stairs and taking a bright picture.
Wall Support Pose 
Another popular kurti photoshoot pose when you are on a trip is this wall support pose that is easy as well as super classy.
Sunkissed in Kurti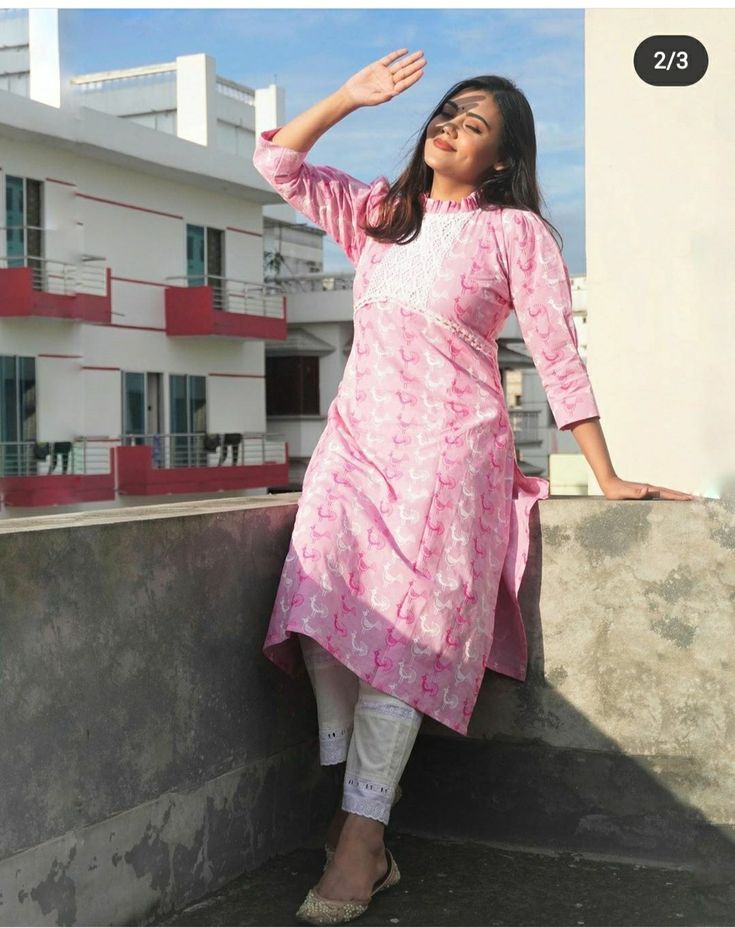 No girl can skip this pose, so get one when you are wearing a kurti and make your kurti photoshoot just awesome.
Leaning on Corridor Wall 
One of the elegant kurti poses is leaning on the wall and taking photos from the side. It is one of the modern photoshoots for every lady.
Downwards Photoshoot
One of the model poses in kurti is this downward photo trick with different accessories and things.
Outdoor Kurti Pose 
What about posing with a tree on a bright sunny day. This one tends to be one of the prettiest poses in a kurti.
The Corridor Pose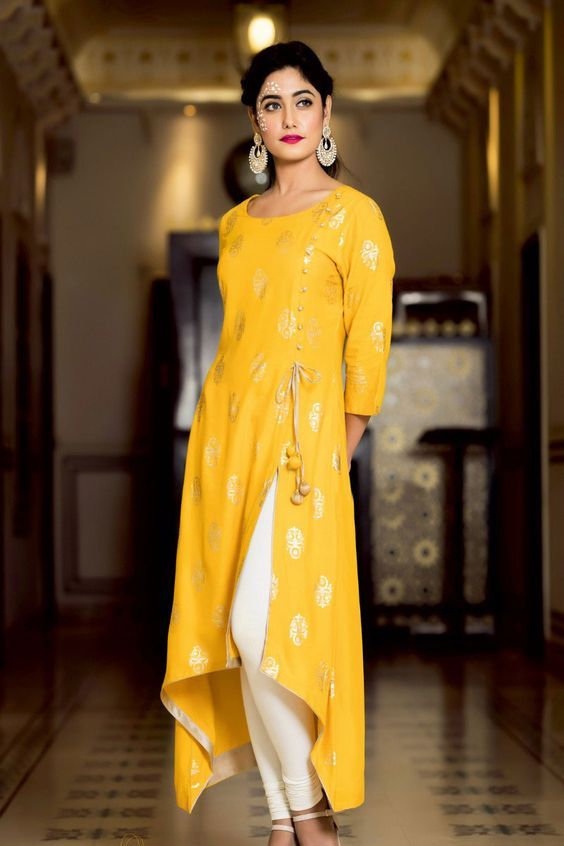 If you love candid poses in kurti at home or outdoors then this one in corridor would be the most appreciative one. 
Festive Style Photoshoot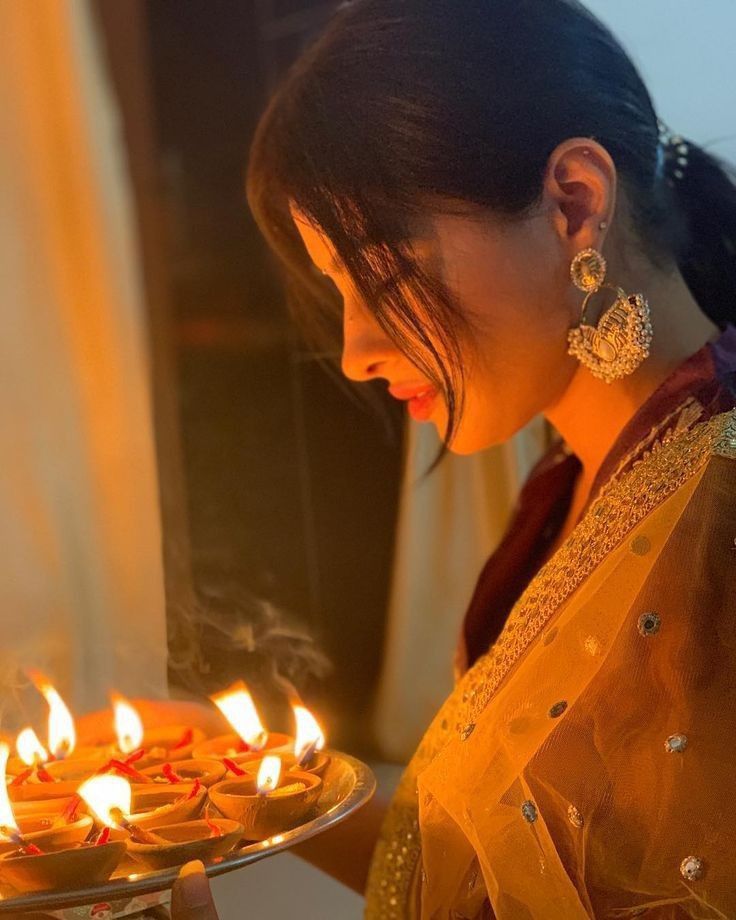 When you want some selfie poses in kurti at home then this one with diyas will be a great choice, especially on festivals.
Sitting Under Tree 
For some cute and stylish photo pose for girl in kurti you can try this one for a bright and beautiful picture.
Hiding The Face Pose 
Some poses are worthy even if they are not showing your face. The hidden face pose has become one of the favourites of every girl nowadays. 
The Back Pose 
When you have made a pretty hairstyle then don't just flaunt your dress but flaunt the hairstyle too, try this photo poses for girl in kurti to make the click drastic. 
The Scenery Photoshoot 
When you are outdoors and want a beautiful photoshoot then this gorgeous picture will make your photo really well. 
Basic Photoshoot in Kurti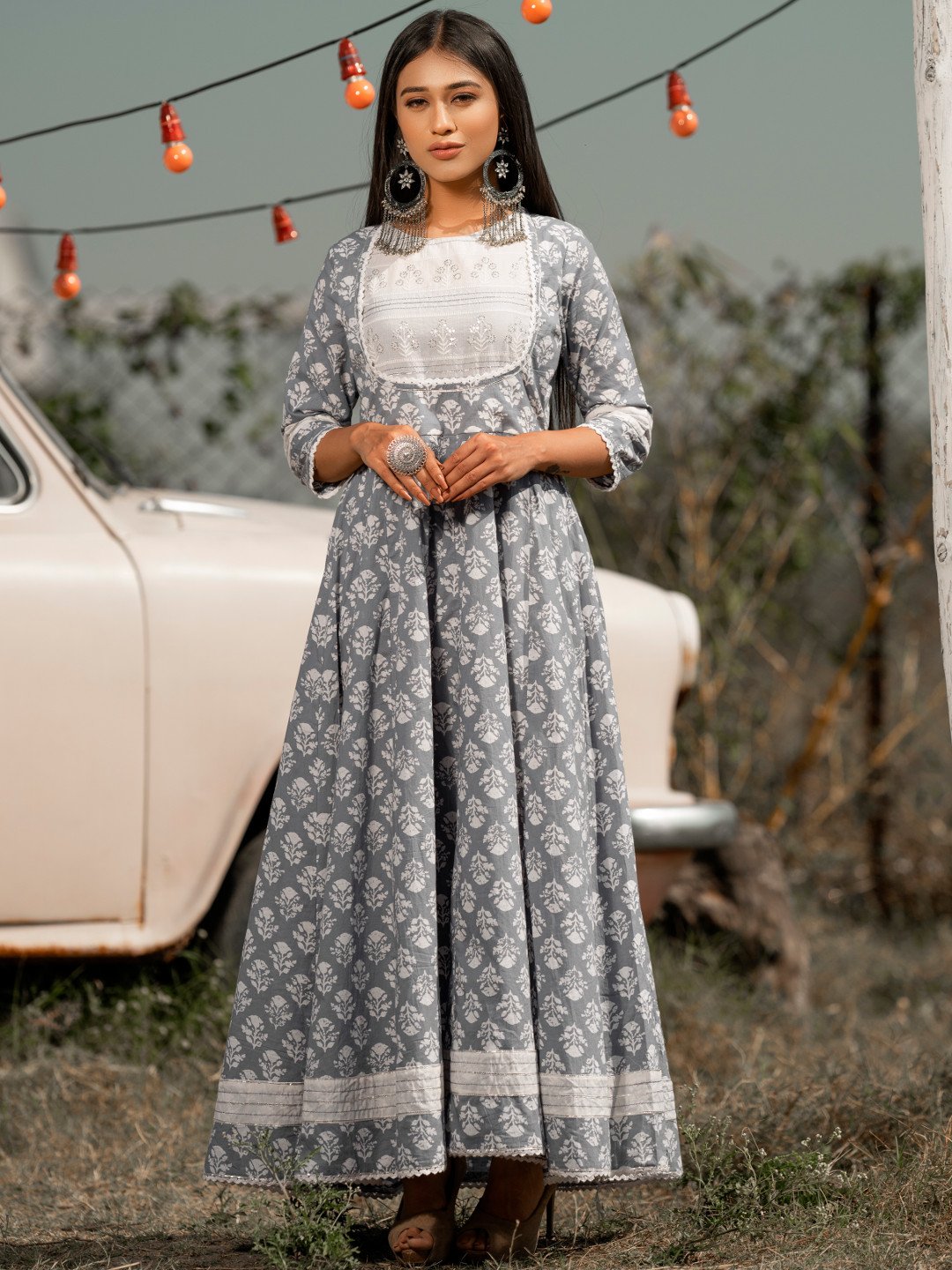 If you are a photo lover then this photo poses in kurti outdoors will make your photos look super amazing.    
The Sitting Pose 
You can flaunt your entire kurti in this pretty pose. It is the best model poses in kurti that would make your picture just breathtaking. 
The Hair Pose 
When you are confused between poses then the best one you can go for is the hair pose. Put one hand on the waist and another on the hair to be picture ready. 
Looking at the Camera with Messy Hair
Another popular pose in kurti is this one with messy hair and camera look. This one just gives you a classy appeal. 
The Down Angle Pose
Trying new angles sometimes gives you the best results. If you are trying to get some selfie poses in kurti at home then this down angle pose will help you look amazing. 
Side Pose in Kurti 
Side kurti poses are among one of the most popular poses. In this one you can flaunt your accessories as well as your dress perfectly. 
The FAR pose 
Last but not the least is this far pose which looks candid and even something unique and stylish. 
Bottom Line
These are some of the most amazing and popular photo poses in kurti for girls that will make your modern pictures look extraordinary.
To make the pictures more perfect add some accessories and makeup to your look that makes the clicks clear western selfie kurtis.
A bright picture outdoors is more soothing rather than the ones taken in dark. So always try to pose in brighter places for a better picture. Also have a look at 
Related Post :