Photographs can be used for a variety of things, including marketing, advertising, and simply preserving a memory for all time.
Photographs make it simple to remember and repeat the experience because no moment of life can be permanently kept in our brains' memories.
The photographers who record all of these memories work very hard to make each image lovely and memorable.
When it comes to fashion photography the fashion photographers must ensure that they not only keep the topic in mind but also add their own special touch to the image to make it stunning.
They put in a lot of effort, day and night to improve photography's beauty.
Fashion photographers combine their diligence with their inventiveness to produce images that are so vibrant.
There are now hundreds of people in India who are willing to choose photography as a career after initially being hesitant to do so due to progress and advancement.
And a lot more fashion photographers are emerging thanks to the expanding fashion sector.
We will share with you the list of the top fashion photographers in India in this article.
Let's Look At The List First.
10. Rid Burman
In India, Rid Burman is a well-known fashion photographer. His love in photography dates back to his early years.
He studied photography at Brooks Institute of Photography in California for this purpose.
Later, in New York, he collaborated with well-known photographers like Steven Klien and Mark Seliger. He then began working for Vogue India as a fashion photographer.
He has collaborated with a number of renowned Indian fashion magazines, and every company wants to take advantage of his shooting abilities.
He has collaborated with numerous well-known Bollywood stars.
9. Suresh Natarajan
One of the well-known fashion photographers is Suresh Natrajan, who was born in Kerala.
In 1985, he moved to Canada where he eventually finished his studies at Ryerson University in Toronto.
His love for photography drove him to complete a one-year TV production diploma at Maclean Hunter TV in Toronto.
He has had an AD position in India. on two Indian films by renowned filmmakers. Additionally, he has experience as a production coordinator for an English film.
His extensive knowledge of photography and images always inspires young photographers.
He has also contributed to numerous fashion magazines, and his images are classy.
8. Vikram Bawa
The first Indian photographer to popularise 3D photography was Vikram Bawa, who did so at a very young age.
He has collaborated with several well-known fashion publications and contributed his incredible photographs to publications like Femina, Elle, Verve, etc.
Along with working for companies like Godrej, Dove, Coca-Cola, etc., he has collaborated with Indian movie stars like Amitabh Bachchan, Shahrukh Khan, Akshay Kumar, etc.
7. Tarun Khiwal
One of the top ten well-known fashion photographers in India, Tarun Khiwal received the Hasselblad Foundation's Hasselblad Masters Award.
The only and first Indian to receive this honour is him. Additionally, he received the "Fashion Photographer of the Year" prize.
He eventually won the title of "Kingfisher Fashion Photographer of the Year."
He serves as an inspiration to a lot of aspiring photographers, and people from all over the world have successfully assisted him and completed internships there.
6. Rohan Shrestha
Photographer Rohan Shrestha was born in India and grew up in Nepal with his father, Rakesh Shrestha, who is also a well-known photographer.
Several renowned magazines have chosen one of Rohan's images as their cover image.
He has also had remarkable success working with a variety of famous people, including Kareena Kapoor, Varun Dhawan, Deepika Padukone, etc.
5. Subi Samuel
In the Indian fashion industry, Subi Samuel is one of the top fashion and commercial photographers.
He has glamorised numerous renowned magazine covers in addition to working for numerous well-known businesses.
He has received numerous awards for his abilities and has collaborated with numerous well-known personalities.
He serves as an example for many aspiring photographers in the area.
4. Jatin Kampani
One of the top fashion photographers, Jatin Kampani, became well-known at a young age and is well-versed in high-end shooting.
He has worked with well-known actors and has had his images appear on the covers of practically all illustrious magazines.
He has also worked for a number of prestigious companies, like Loreal, Sony, Citizen, etc.
3. Arjun Mark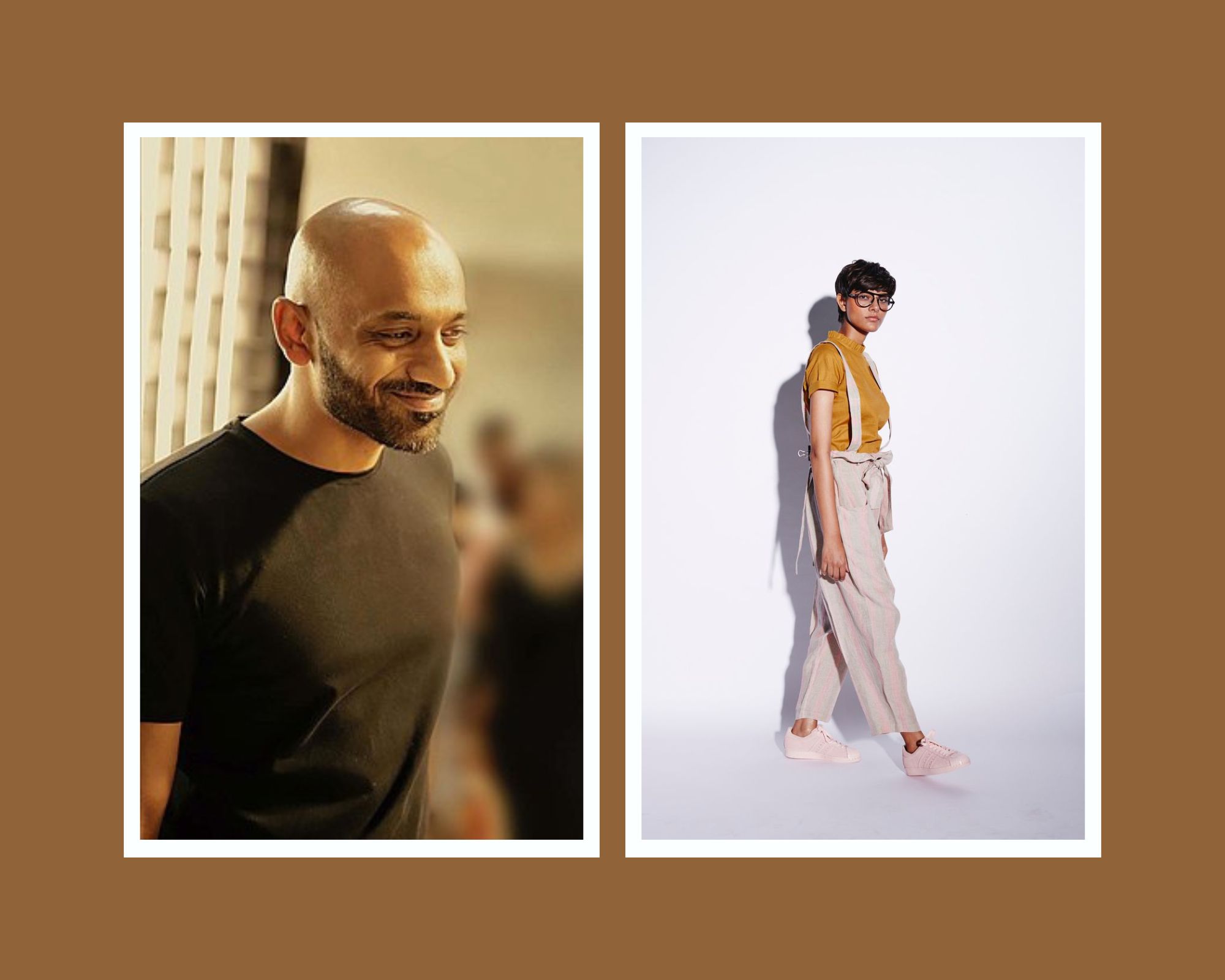 Popular advertising and editorial photographer Arjun Mark is incredibly imaginative and has produced work for A-list Bollywood stars.
He has worked on successful ad campaigns for well-known brands in the nation and has photographed the covers of some of the top magazines published in India, including GQ, Elle, Vogue, and Femina.
His creative works are immediately identifiable. One of the most sought-after editorial photographers in India, he has worked with well-known fashion designers like Farah Khan and celebrities like Sonam Kapoor.
He photographed Jeff Bezos for GQ India.
2. Avinash Gowariker
Avinash Gowariker, a well-known fashion photographer, left his first year of college early to pursue his career in photography.
Since that time, no one has gone back. He became a well-known celebrity photographer under the supervision of well-known actors and directors like Ashutosh Gowariker, Aamir Khan, and Salman Khan.
He has worked for organisations such as PETA, D'Decor, Filmfare, etc. Visit his Facebook & Instagram.
1. Dabboo Ratnani
Daboo Ratnani is a well-known and accomplished fashion photographer who is most likely well-known to Indian residents.
He is well-known for his yearly calendar, which debuted in 1999 and features Bollywood royalty.
In addition to being a photographer, he has served on the judging panels for seasons 1 and 2 of India's Next Top Model.
In addition to working with many famous people in the entertainment industry, he served on the jury for the Miss India competition in 2000.
Related Post :