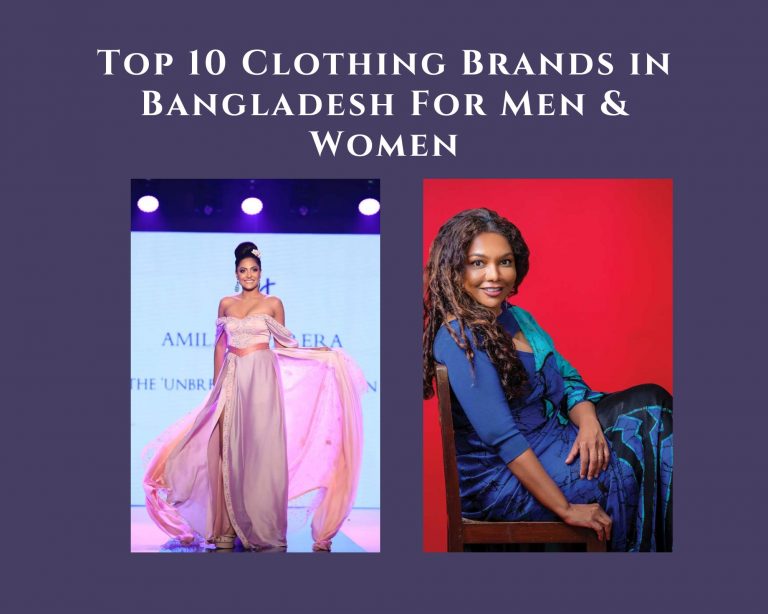 Keeping current with a field of art as varied as fashion is challenging.
There's always something new to learn just when you think you have it all figured out!
Our southern neighbour, Sri Lanka, has a few fashion designers that are definitely worth watching.
They specialise in anything from tropical designs to ancient styles of dyeing.
Here are 5 Fashion Designer In Sri Lanka that every girl who loves fashion should be aware of!
5. KT Brown by Kanchana
KT Brown does more than just create garments and market them to clients.
To minimise seams, each outfit is constructed from a single piece of cloth, and each component is valued similarly to how an artist would value his own work.
Multicultural and at ease, Kanchana enjoys creating clothing for those who wish to wear individualised pieces and visit her store for an encounter rather than only "purchasing."
Therefore, the cut and drape are in the spotlight! Not a mass market brand, KT Brown is for individuals with some style and intellect.
4. Kasun by Kasun Gunawardena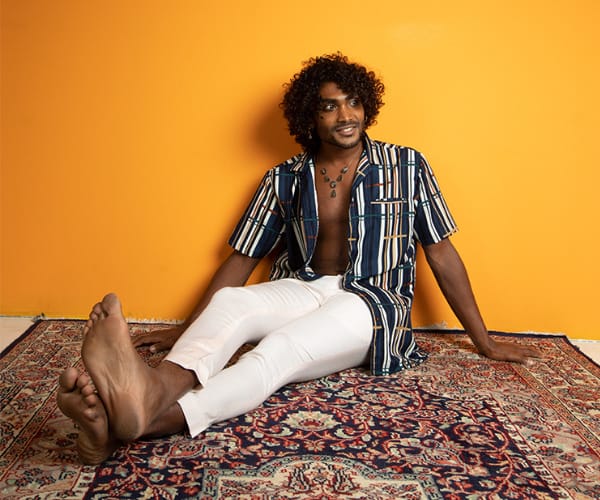 We adore Kasun for its natural hues and environmentally friendly practises.
Kasun is an ethical company since their clothing is made utilising handwoven textiles, non-cruelty production techniques, and the assistance of local artisans.
The brand's minimalist philosophy is evident in its understated yet classic designs.
The clothing's adaptability makes it possible to categorise the brand as androgynous.
3. Amilani Perera
The goal of Amilani Perera's self-named fashion designer in Sri Lanka is to produce stylish ready-to-wear for ladies while also helping to protect animals by utilising high-quality vegan materials.
Modern shapes, ramp to reality style, and Sri Lankan theme use are all hallmarks of Amilani's work.
We appreciate that the brand has something to offer for almost any situation!
2. Maus by Annika Fernando
Annika founded Maus in 2013 as an organic ladieswear line. Annika is a professional interior designer.
Maus, which is designed and created in Sri Lanka, offers three collections: summer, monsoon, and fiesta.
2016 saw the debut of Maus' first swimwear collection.
We adore how the brand's minimalist aesthetic translates into its creations and portrays the tropical Sri Lankan way of life.
1. Buddhi Batiks by Darshi Keerthisena
The company Buddhi Batiks, run by Darshi Keerthisena, is renowned for its modern interpretation of batik.
The designer gives the ancient technique of using wax to resist dye a modern update by incorporating it into resortwear, athleisure, and sarees.
We enjoy the colour combinations that give the classic tropical designs a new twist.
Related Post :