Advertise With Us: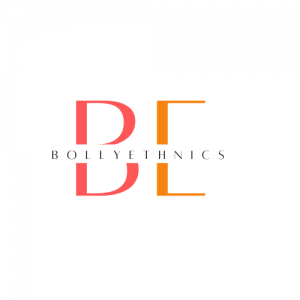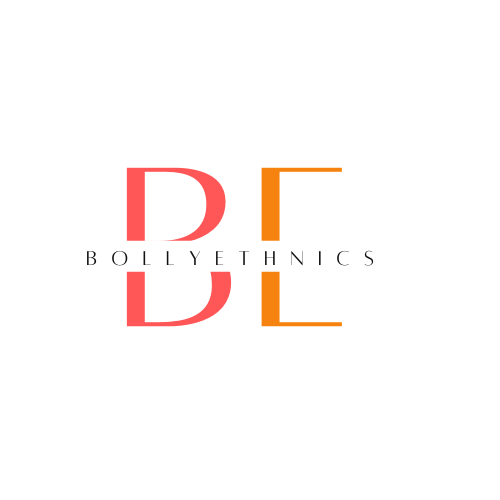 Bollyethnics.com
is open to all prospects of advertising on the site. If you're marketing your collection to women between the ages of 18 and 50, we've got the perfect audience for you. If you are an online boutique or a designer wanting to increase your exposure, please contact us at
bollyethnics12@gmail.com
 for advertising details or collaborations.
Disclaimer:
The copyright of some of the pictures in this website belongs to their original copyright holder. Please contact us for any concerns or issues you may have with the content of this website.  If there is an image appearing on this blog that belongs to you and do not wish for it to appear on this site please E-mail with a link to said image and it will be promptly removed.
Note:
https://bollyethnics.com is a fashion blog. The information contained in this website is for general information purposes and reference only. We Do Not Sell Any Items Listed On This Site. If any product is available for online purchase or from designers we usually mention the contact details or designer's name along with the corresponding post. Please contact the seller or designer directly.
To save your time and our time, please do not email us asking questions like how to buy, where to buy, price details etc. We will not respond to such emails.
You Can Send Us An Email Directly To Info at bollyethnics12@gmail.com.