Come Talk To Us, We Love It.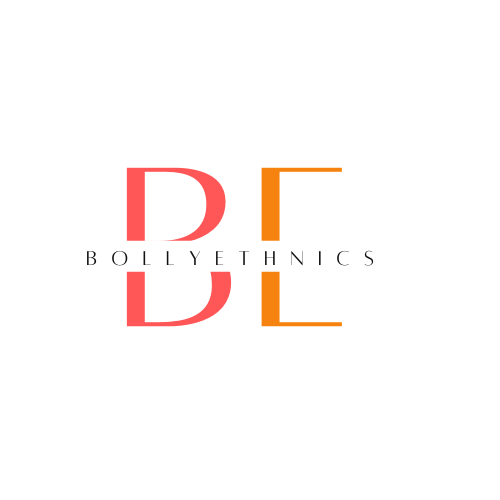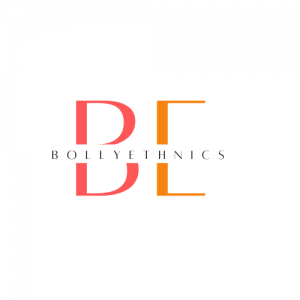 Bollyethnics is one of the leading bollywood fashion blogs in India. It covers latest fashion trends, brand news, bollywood & Indian celebrity, seasonal trends, Lifestyle, beauty and much more.
Incepted in 2020, Bollyethnics already sees good traffic from Search Engines and is also active on major Social media channels.
As we all know India is a growing Fashion Industry, has plenty of ace designers who have made their mark here and abroad with their spectacular wedding and bridal collections in Bollywood sarees, lehengas, dresses and not to mention fashion accessories.
Bollyethnics educates the followers of this blog with the new trends and designs that are launched into the market. While these trends keep changing, Bollyethnics keeps updating the readers with new and interesting Bollywood fashion directions.
Bollywood is a major influence on a fast-growing Fashion Revolution. Be it newly introduced fishtail braids or their Film Festival and award ceremony outfits, Bollyethnics has all the corners covered.
Fashion here, is not just limited to Indian designers and local brands. Bollyethnics makes it their due responsibility to educate the people about International trends, ace designers, International Fashion Weeks & Runways and so on.
Bollyethnics one blog that covers most categories under the sun with engaging and interesting information and facts for Bollywood women trends in India and abroad.